Here at Stratus, camping is our true happy place. One Christmas, we were away for a few weeks, and noticed that the radiant heat under the silver tarp was absolutely stifling so began seeking shade from the surrounding trees instead. My brain started ticking; what if the camping tarp could not only block out rain and sun, but could improve the temperature and comfort of our camping experience too?
We realised that if the heat could be contained and moved away via natural ventilation, it could greatly improve the camping tarp experience. An initial prototype was designed and created, temperature testing was performed, and the results were amazing. From there, the patented design of the Climate Changer shades was born. Read more about our patented cooling & materials technology below.
The Stratus Outdoors patented design is comprised of interconnected shade layers that create an internal 'Cool Flow Cell' system. This world first technology captures the radiant heat from the top of the shade and contains it within the cool flow cells. Both ventilation and wind then allow hot air to be circulated out of the shade through vents located along its sides. Any radiant heat transferred to the campsite below is greatly reduced providing a much more enjoyable environment underneath!
US Patent 11,035,145
AU Patent 2020200095
CN Patent ZL 201920211898.5
Sustainable, strong and durable.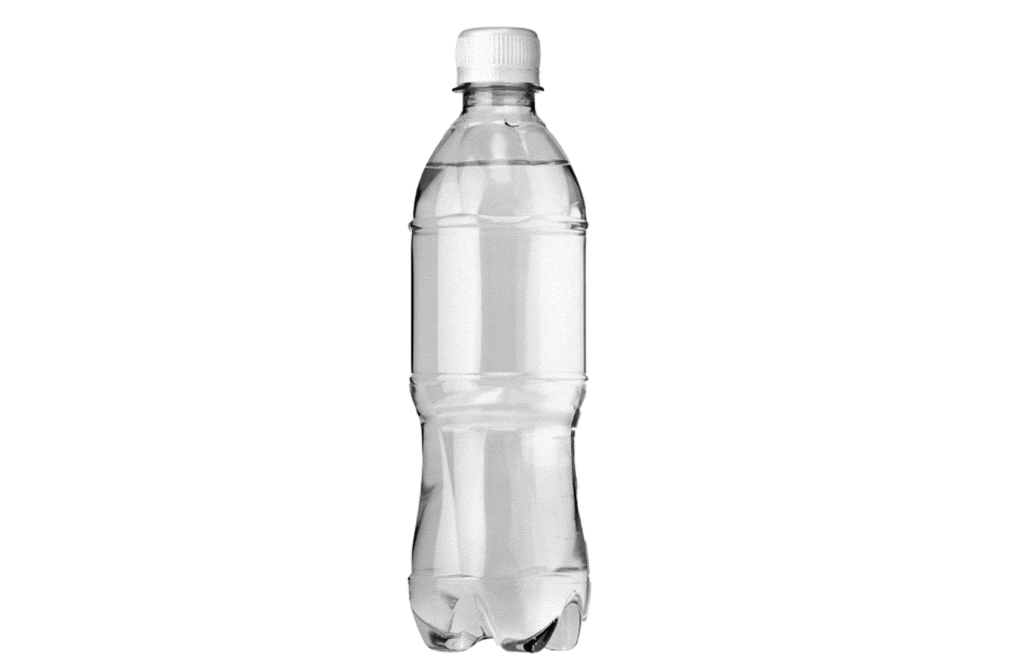 RPET
After years of testing and R&D we were really happy with the newly designed shades, but it just wasn't enough. We wanted to create a product that was good for you, and good for the environment. Dedicated to protecting the adventure, our shades are made from 100% RPET (recycled polyester) made from recycled plastic bottles. By doing this we help to keep fossil fuels in the ground instead of being used for new products, and look at waste as a resource.
With zero compromise on durability and strength, our research and testing has shown that recycled polyester maintains the same properties as virgin polyester (high quality, durable, flexible and quick drying). In a strength test performed with our shade fabric vs a standard silver tarp, double the force was required to tear the tarp. Read more about the benefits of RPET here.
ALUMINIUM
The choice for our camp table due to its reputation for being lightweight and strong, we couldn't be more impressed with how our Aluminium "Derek" Table held up in the brick strength test we put it through! Made from 3mm aluminium for strength, it took 150kg before it buckled. Streamlined, simple to assemble, and easy on the eye, it will last a lifetime and never rust out on you either.
STAINLESS STEEL
When it comes to our dinnerwear and cutlery, we couldn't go past the quality and durability of stainless steel (not to mention it looks damn fine too!). Our dinnerware is made from 304 grade Stainless Steel to produce an extremely durable, premium, and rust resistant collection. Our cutlery is a brushed stainless that pairs perfectly with your dinnerwear, and all items are a one piece design meaning zero chance of any parts failing. Never lose a piece and they'll be there to pass down for generations to come!